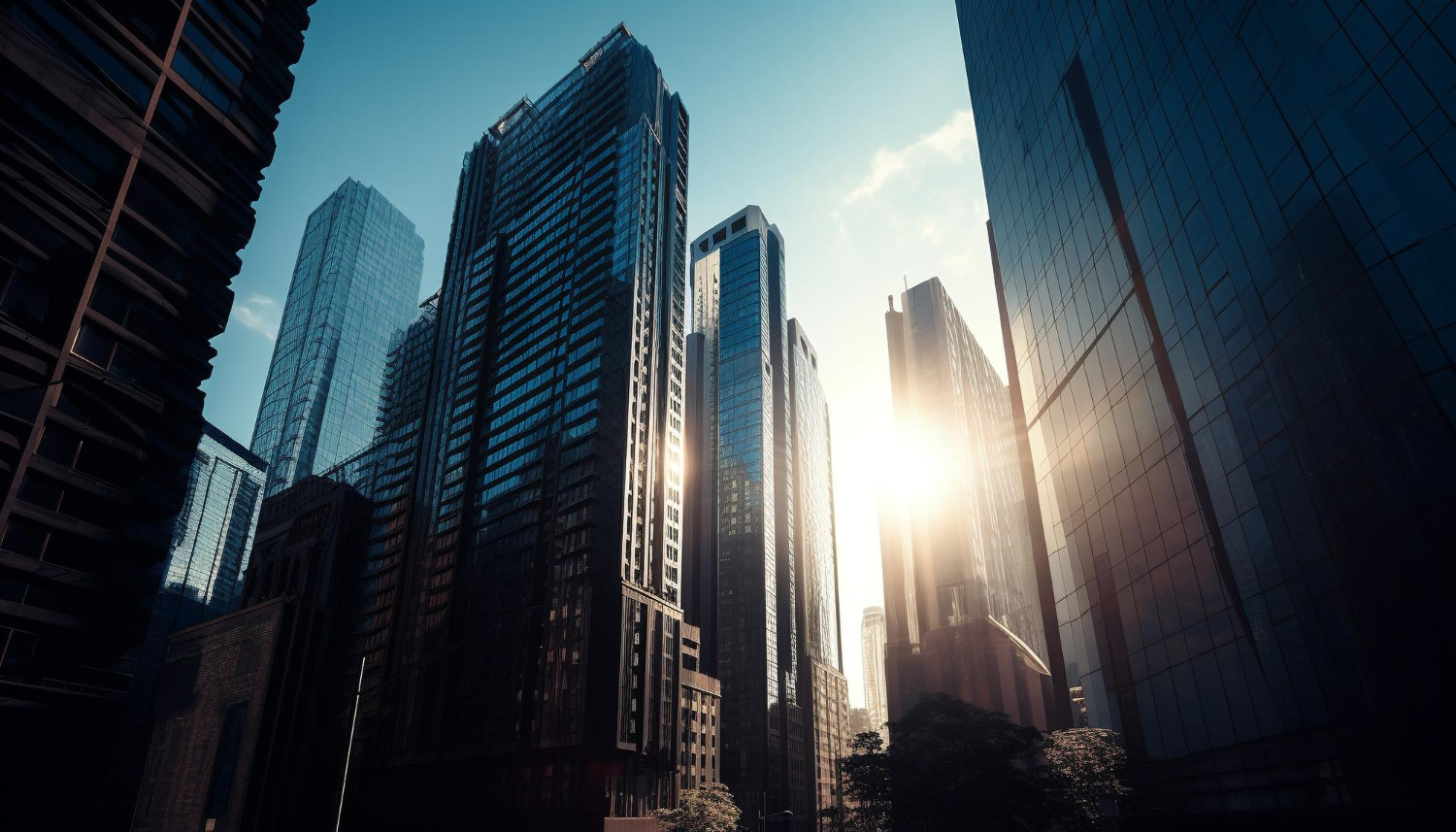 SILVERMAN
RECRUITING AGENCY SILVERMAN
GET ACCESS TO THE BEST CANDIDATE POOL FOR YOUR COMPANY!
COUNSELING
We
Create

careers, We

Build

companies, We

Grow

specialists

Our commitment revolves around that pledge, and our beliefs, philosophies, and core values reinforce it. The track record of several successful years supports this commitment. The relationships we cultivate serve as the foundation for mutual growth, where candidates transform into clients, and clients transform into candidates.
OUR TEAM
Our agency is a union of
true professionals in their field
We are prepared to handle a significant workload, continuously working to enhance our expertise.
Our team of recruiters consists of seasoned professionals in the field of talent acquisition, boasting years of experience and a keen talent for discovering valuable employees.
The primary strength of our team lies in their knack for identifying the specific potential that our clients require in a candidate.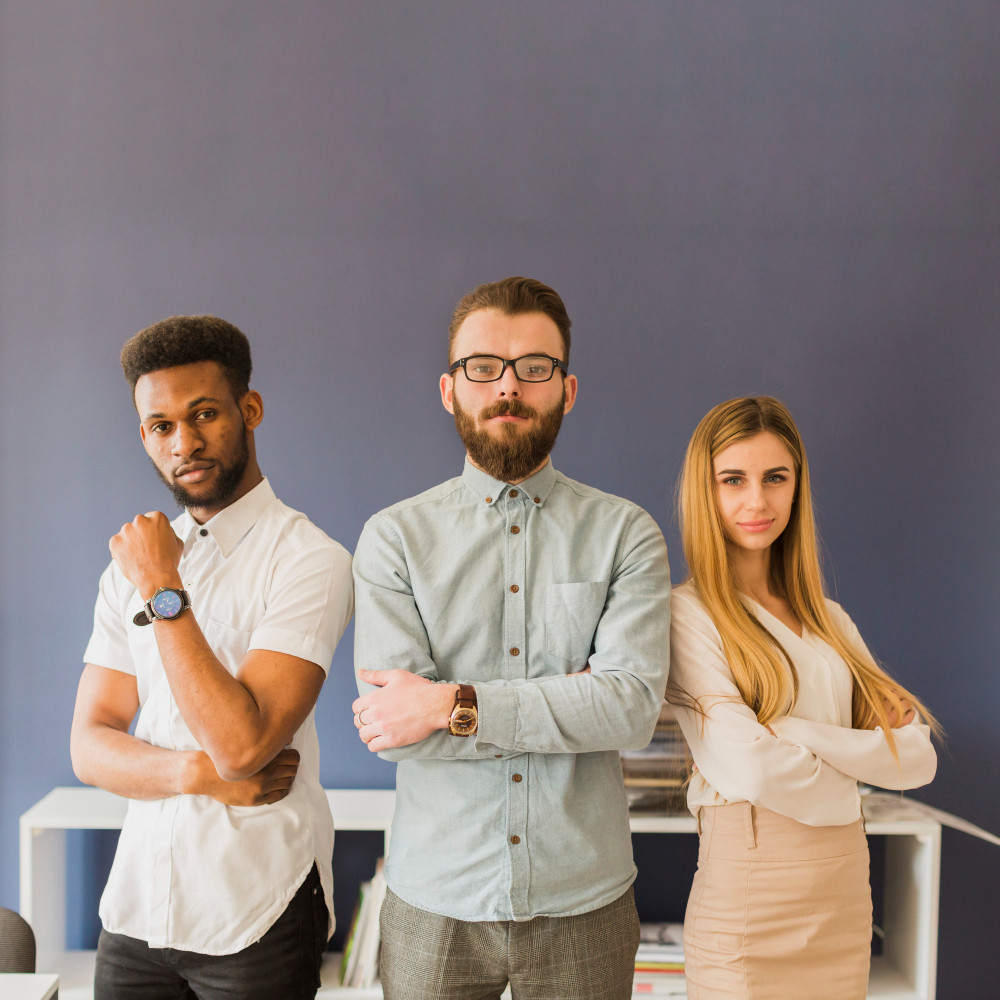 We facilitate the connection between accomplished candidates and thriving companies.
Services
SilverMan

Staffing

We offer outstanding staffing services, granting your company access to the finest talents in the job market. Our team of experts conducts meticulous screening and selects professionals tailored to your unique needs. We understand that top-quality employees are the key to your business's success.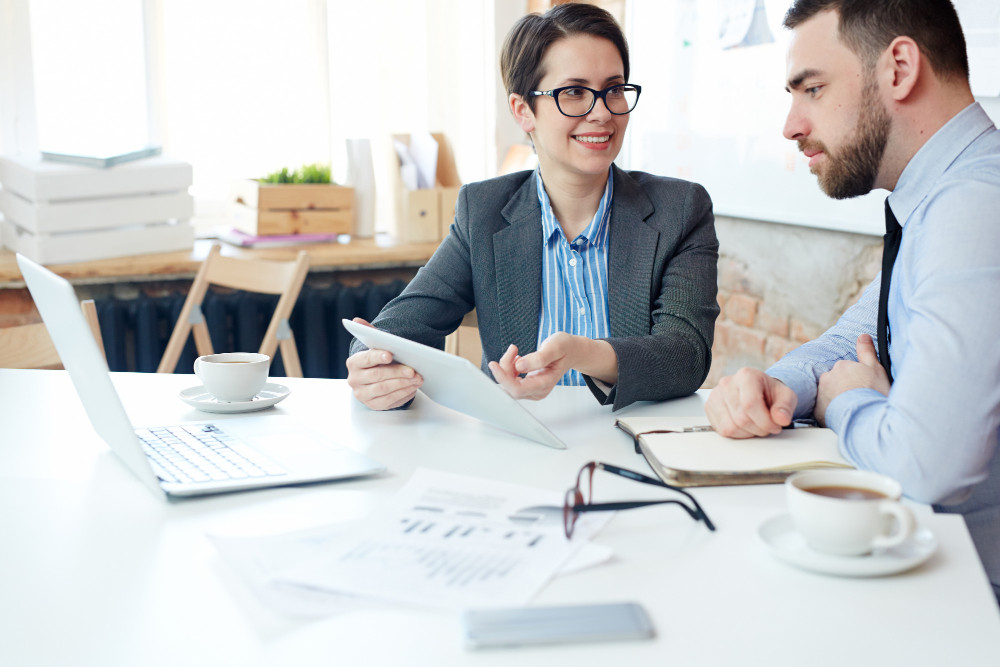 SilverMan

Hiring Consultation

Our consultants are ready to share their wealth of experience and knowledge in the field of recruitment. We help optimize your hiring processes, develop strategies customized to your needs, and provide insights into best practices. Our goal is to make your company more competitive in the job market.
SilverMan

Labor Market Analysis

We provide our clients with access to up-to-date labor market information. By analyzing current trends and conditions, we help you make informed decisions in recruitment and employee retention. This enables your company to stay one step ahead in the dynamic field of recruiting.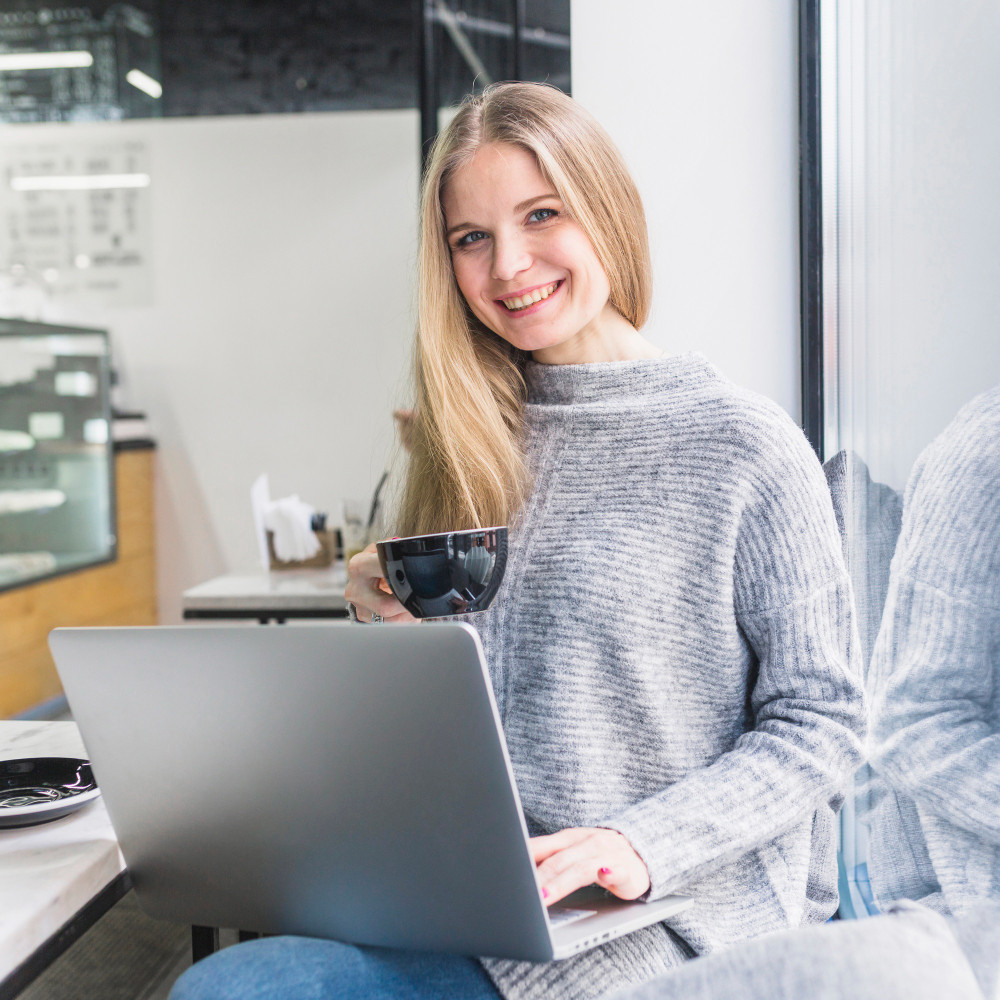 WHY "SM"
Why choose
SilverMan

services?

Experience in many areas of work

High professionalism of recruiters

No prepayment

High customer satisfaction

Confidentiality and reliability

Flexible prices